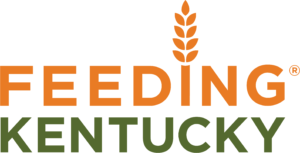 OUR MISSION
Our mission is to end hunger, in collaboration with Kentucky's Feeding America Food Banks and partners, through advocacy and resource development.
PRESS ROOM
Sarah Vaughn
September is Hunger Action Month, and experts say the issue of putting food on the table has never been more important, as families search for ways to get by with less amid inflation and flood-recovery efforts that continue in the eastern part of Kentucky.
Sarah Vaughn
Kentucky's Farms to Food Banks program is off to a healthy start this season, with 49 farmers already participating.
Farms to Food Banks buys what's called "ugly produce." It's fresh and
healthy, just not visually perfect enough for many grocery stores. The program pays farmers a price that generally covers harvesting, packing and transporting.