Hunger Free KY Day
This year's Hunger Free KY Day took place on Tuesday, February 28, 2023 at the State Capitol in Frankfort.
We are so appreciative of all who attended to help raise awareness and to advocate for legislative solutions to hunger in the Commonwealth. We couldn't do what we do without you! Thank you!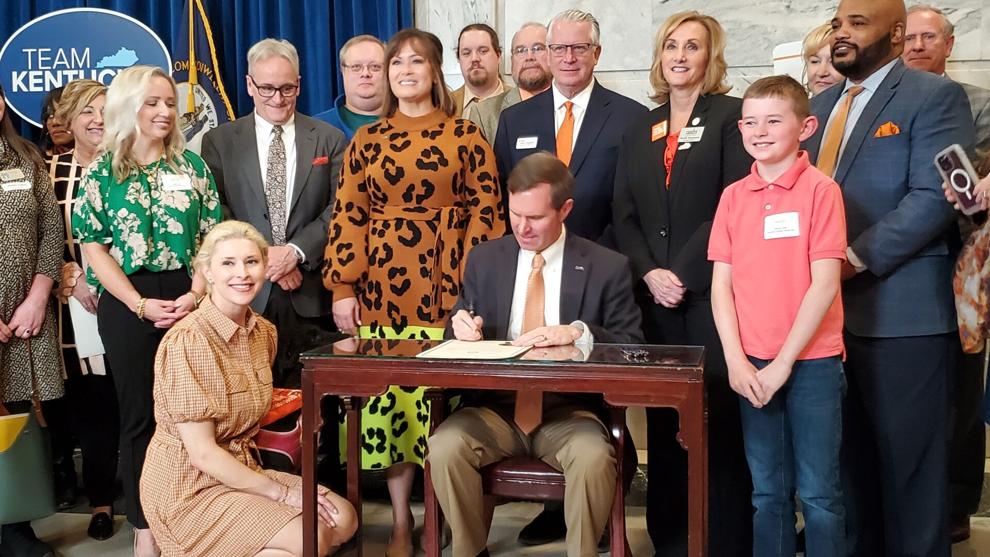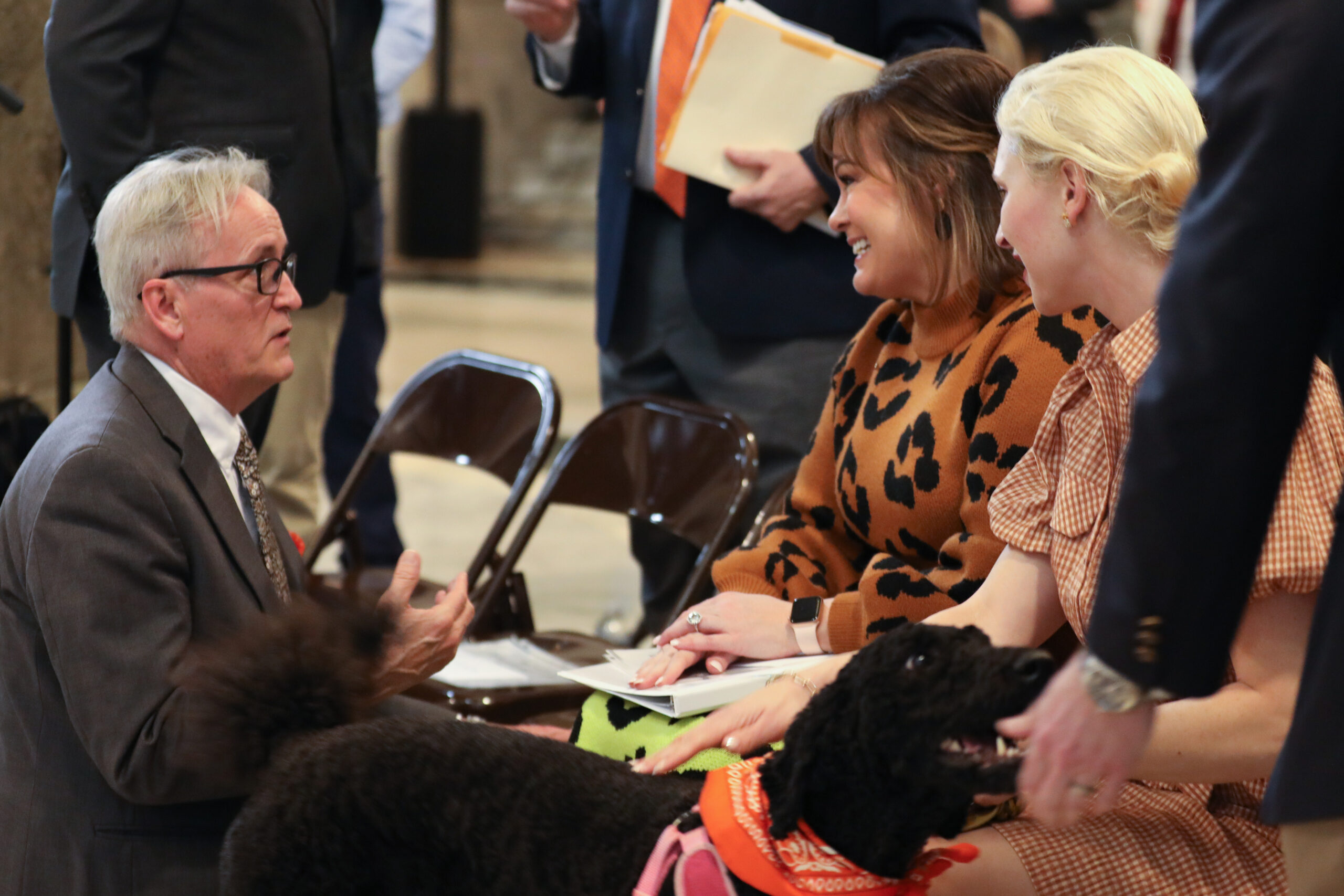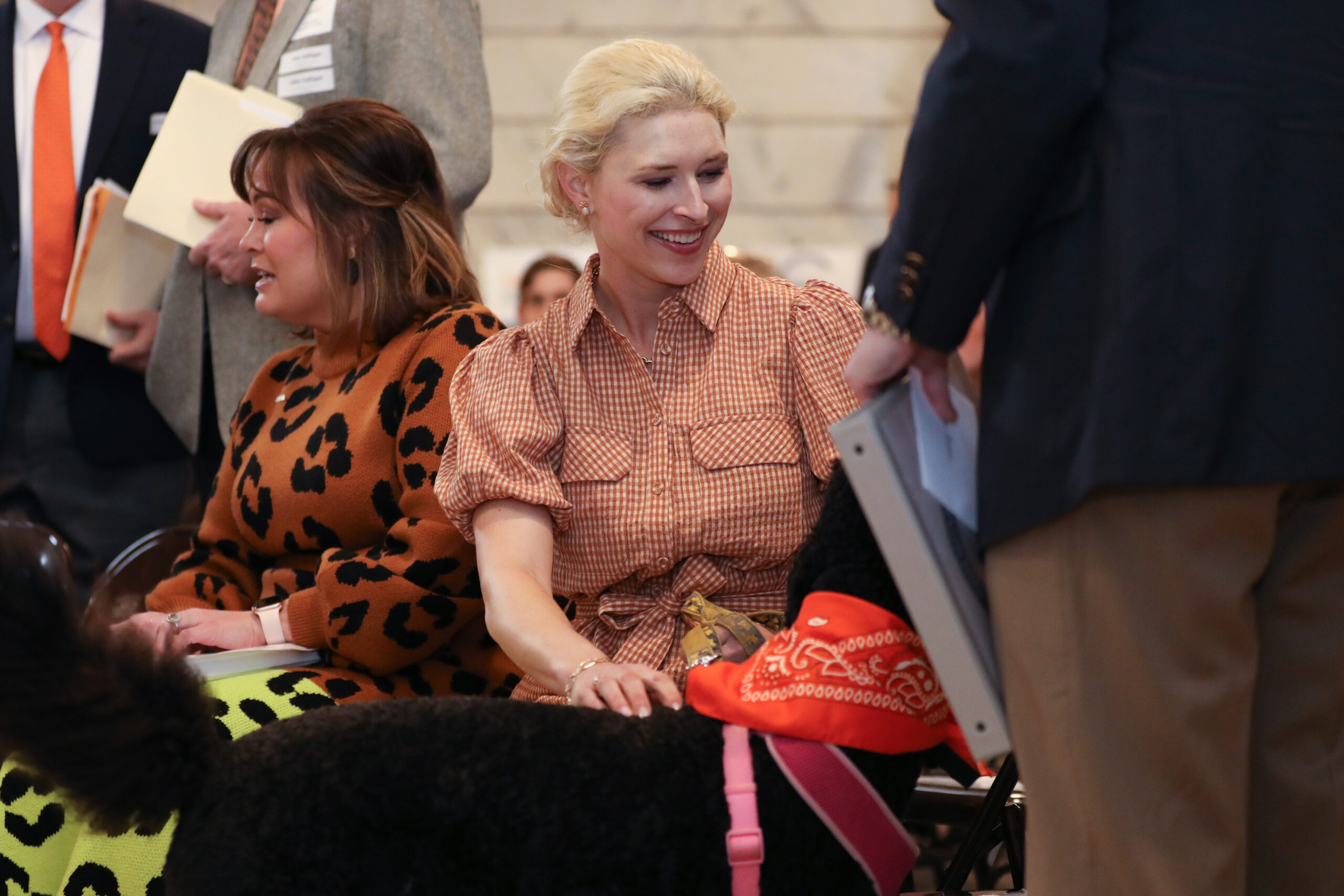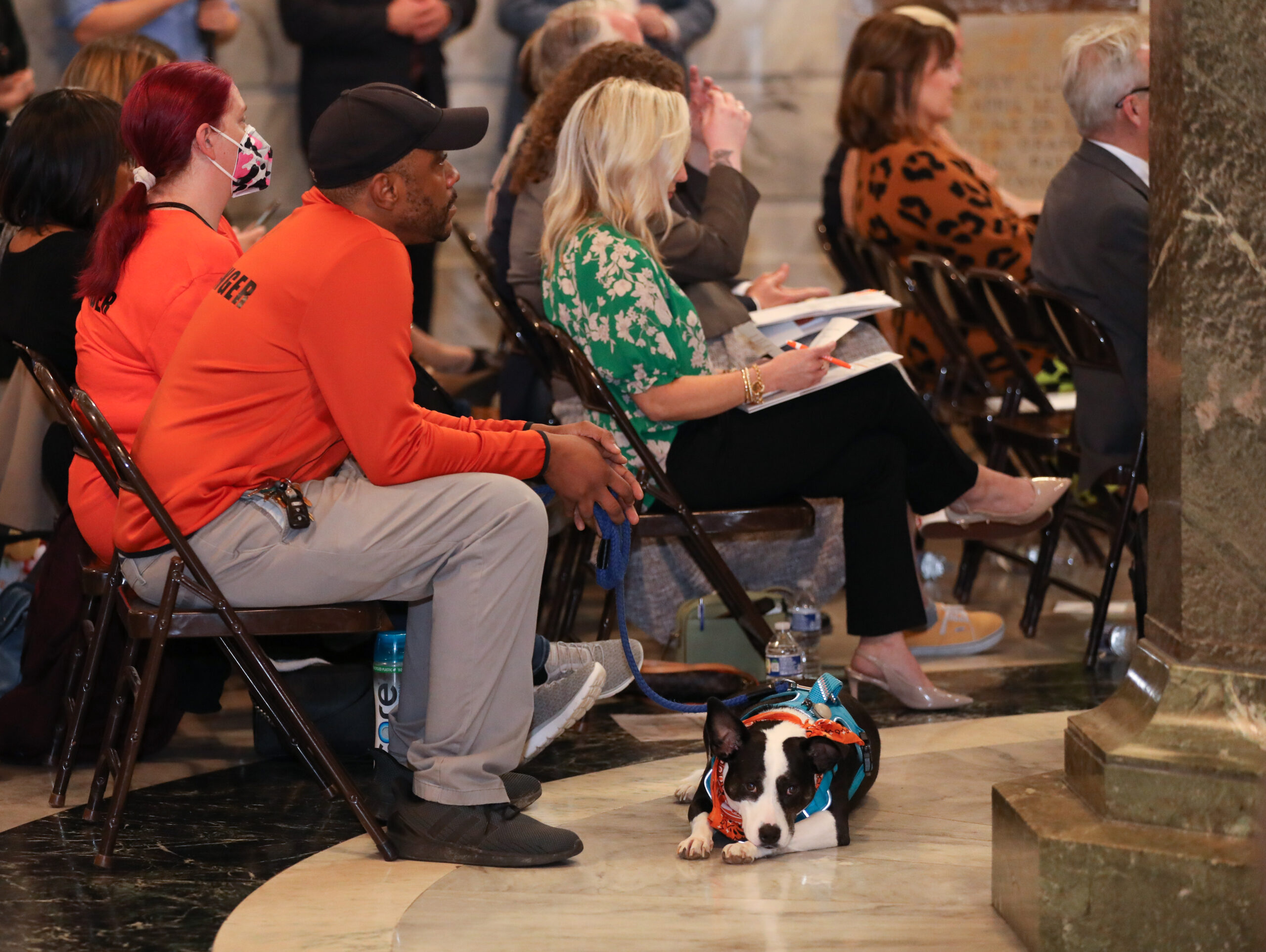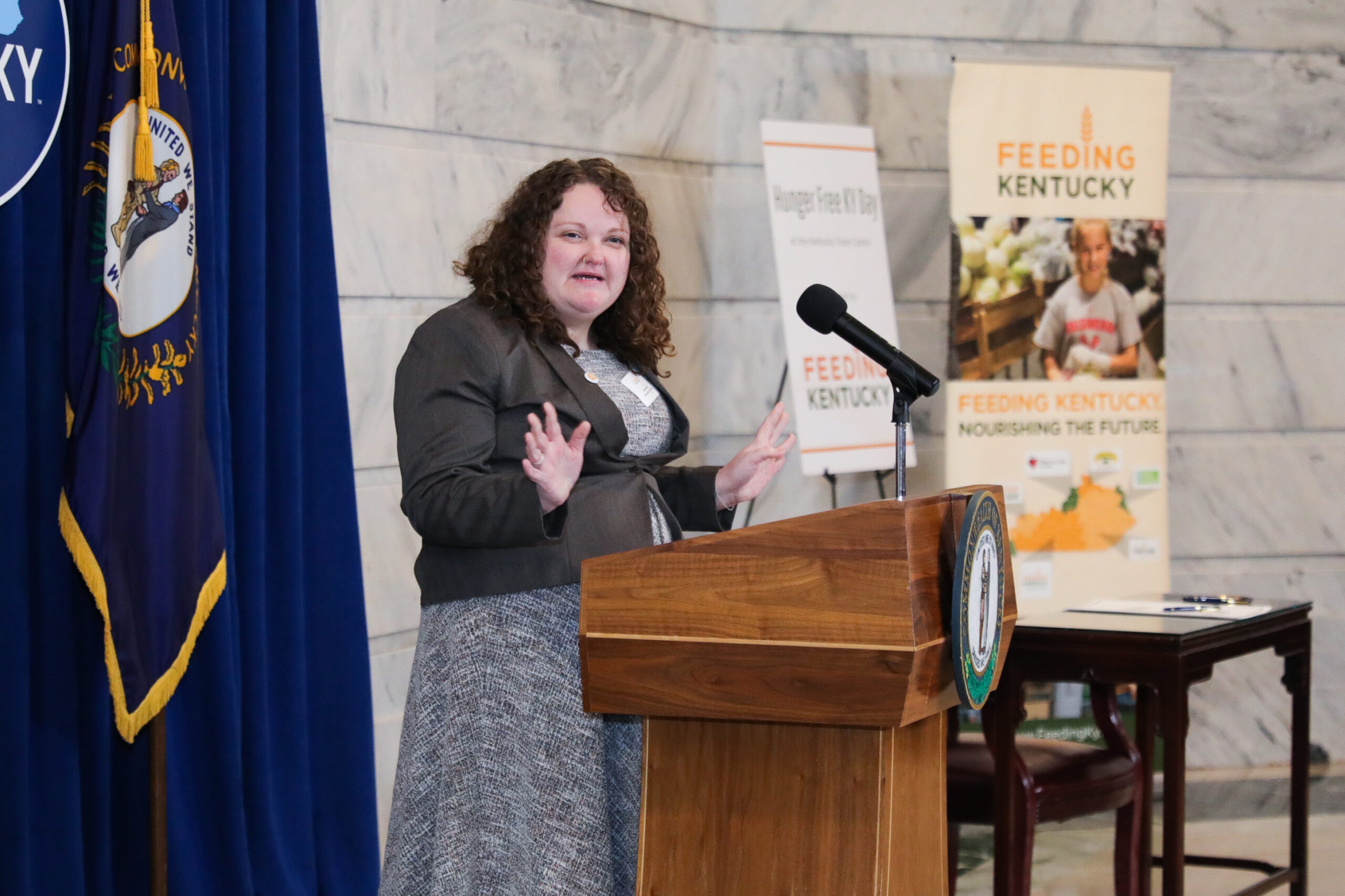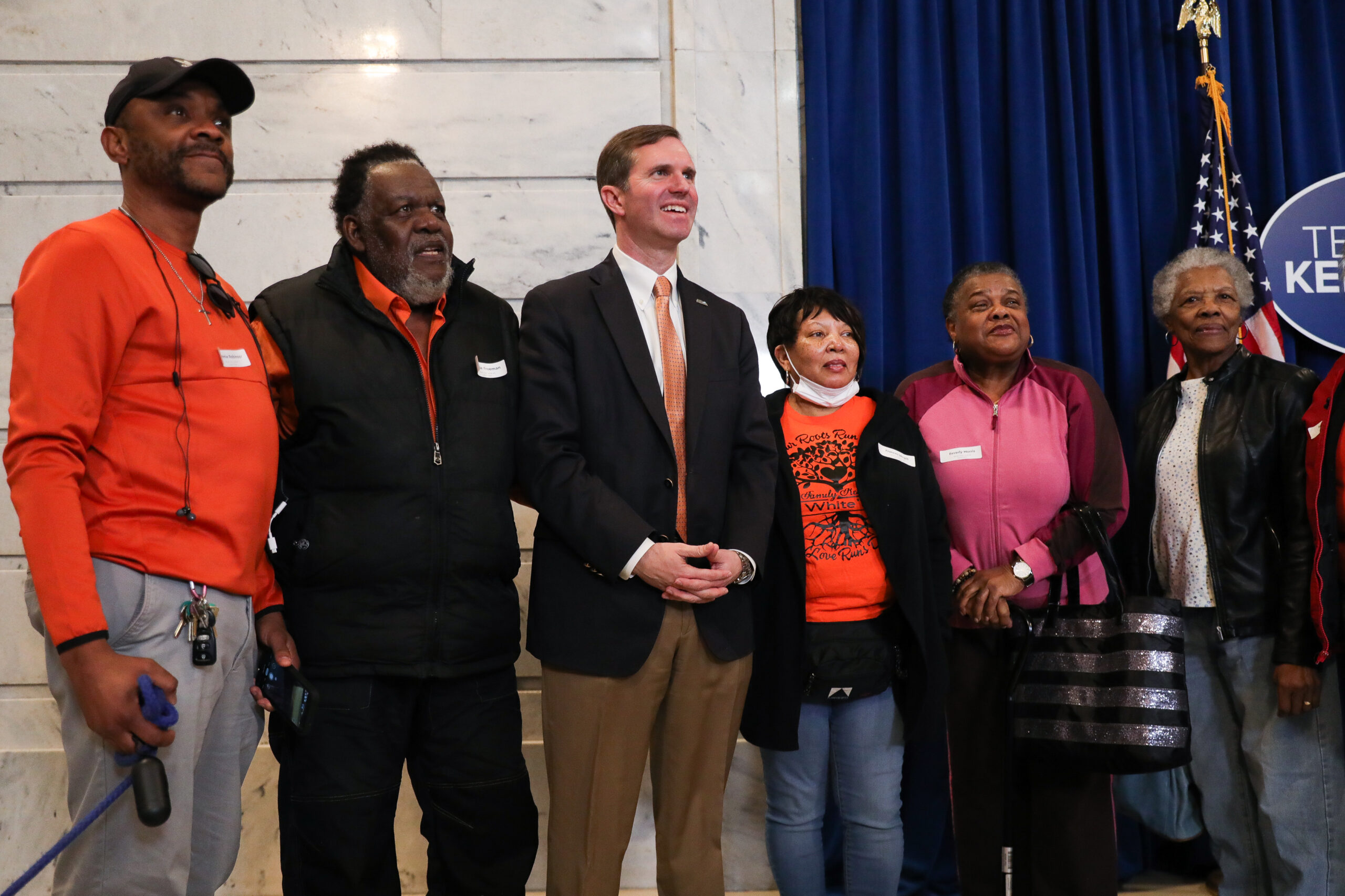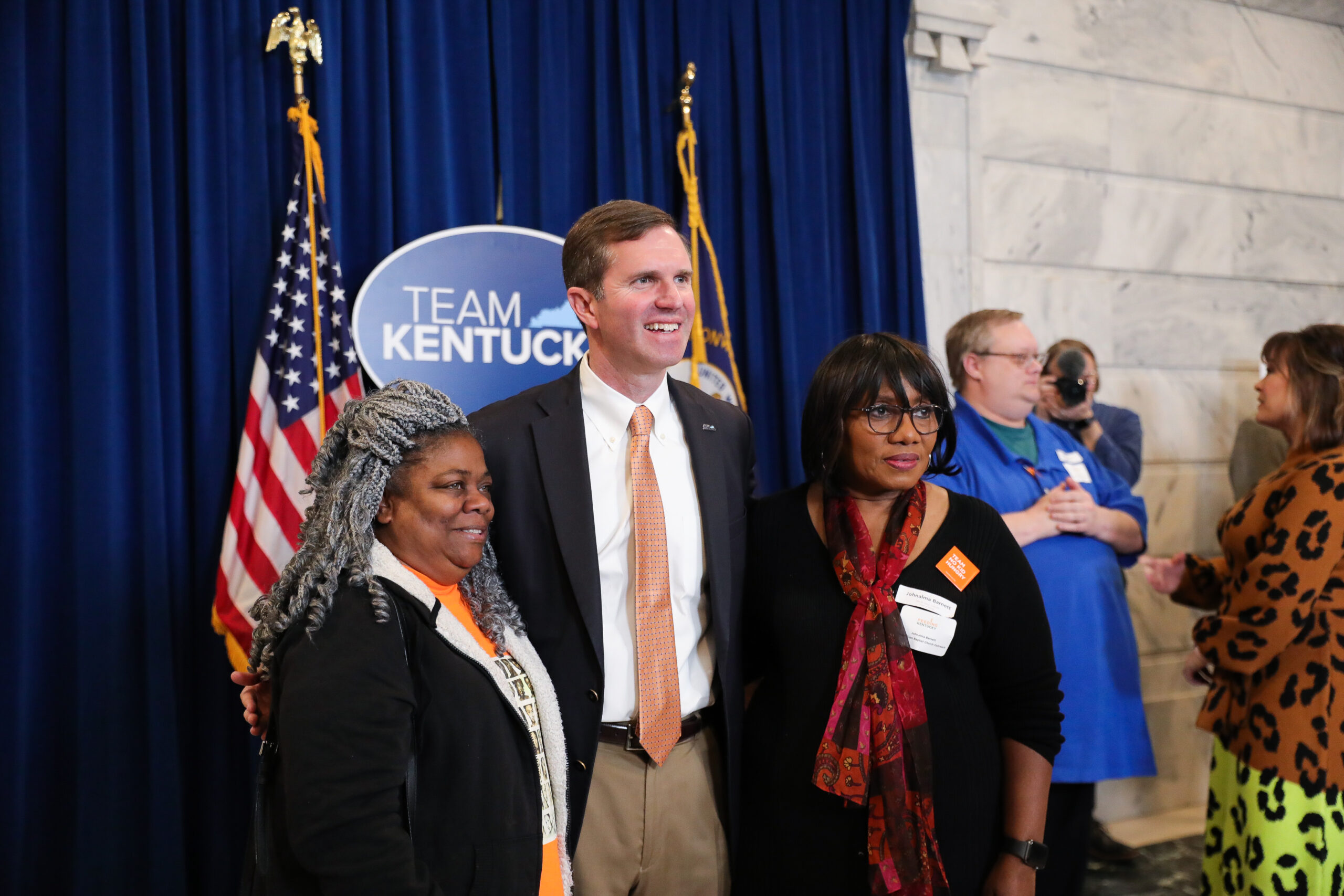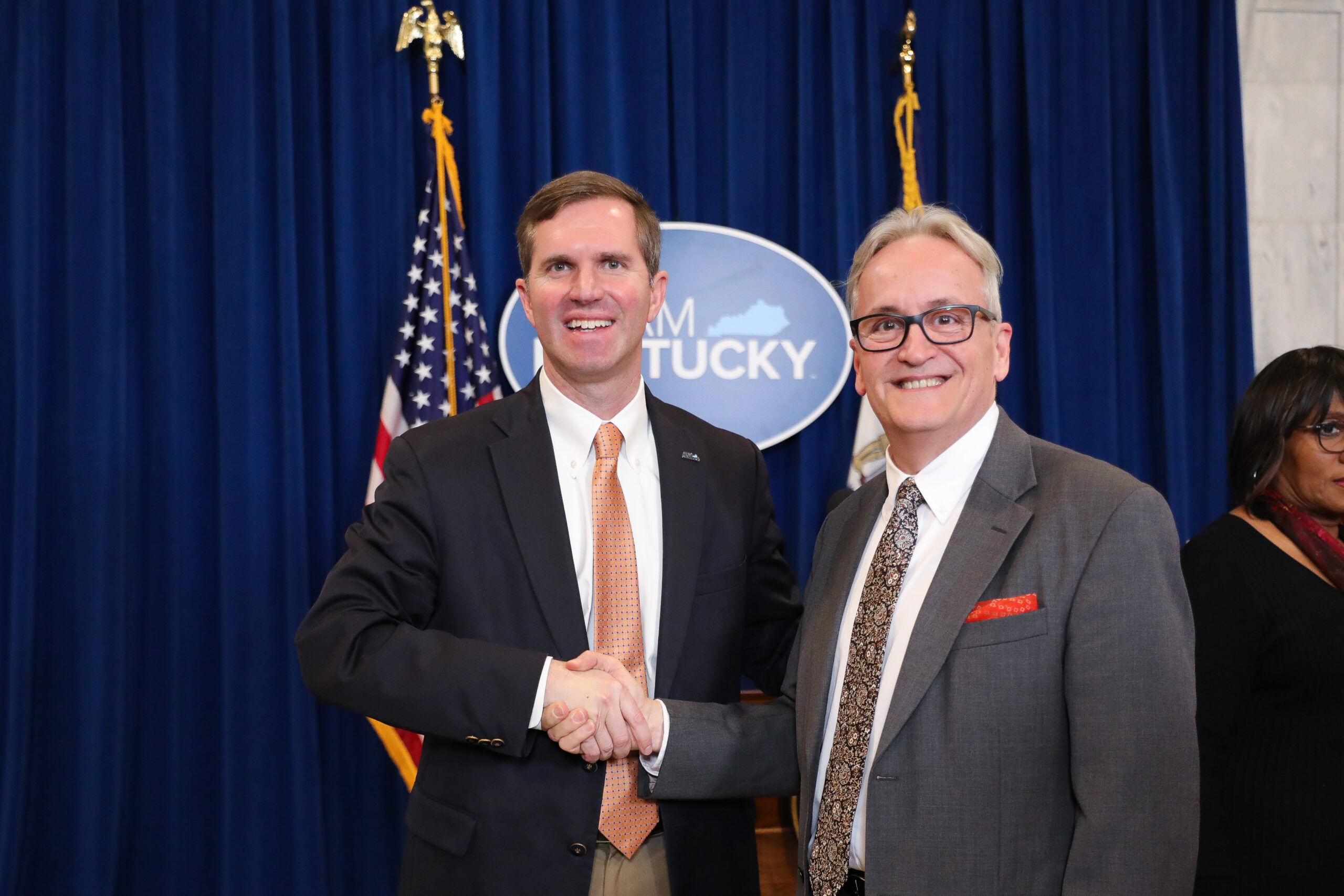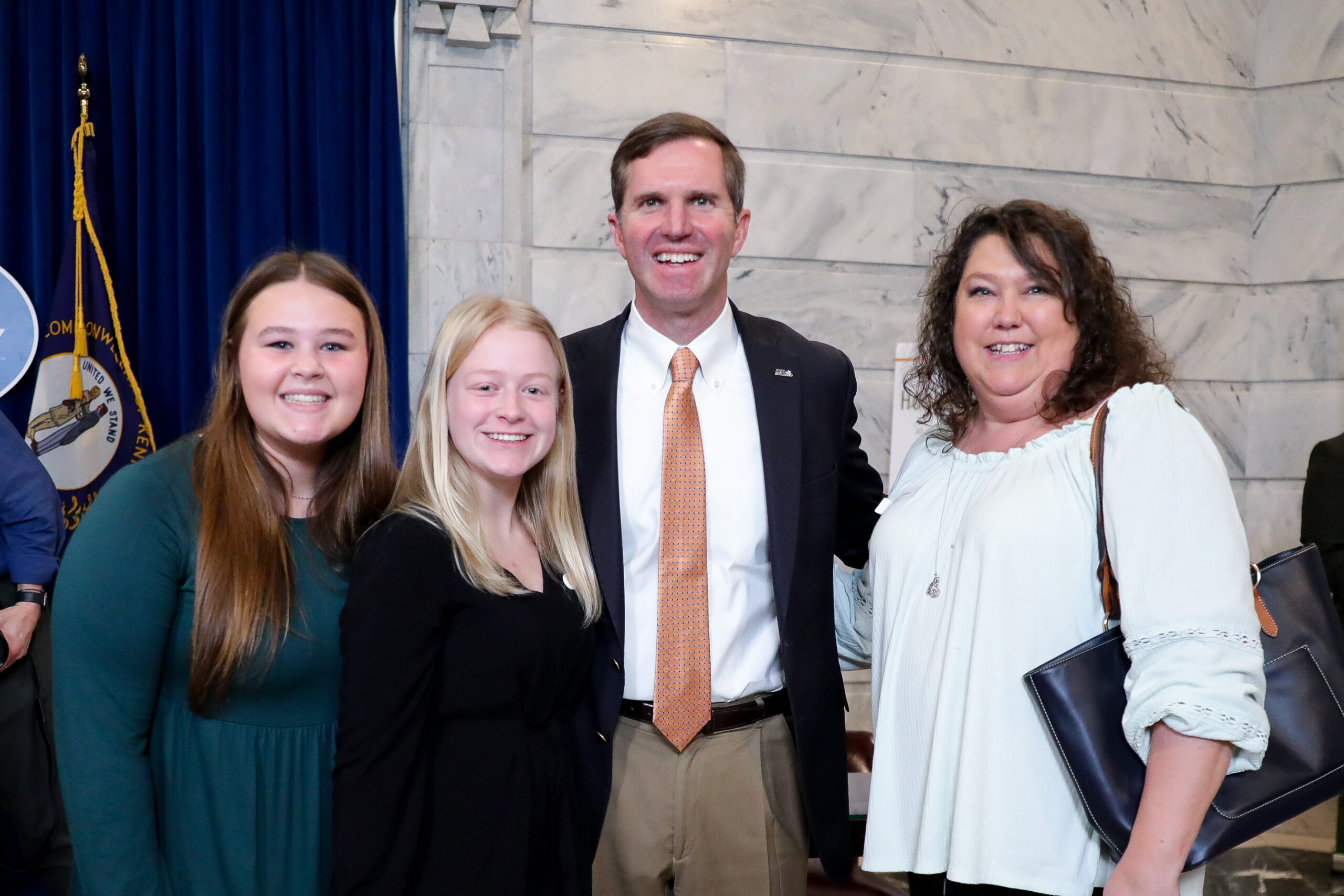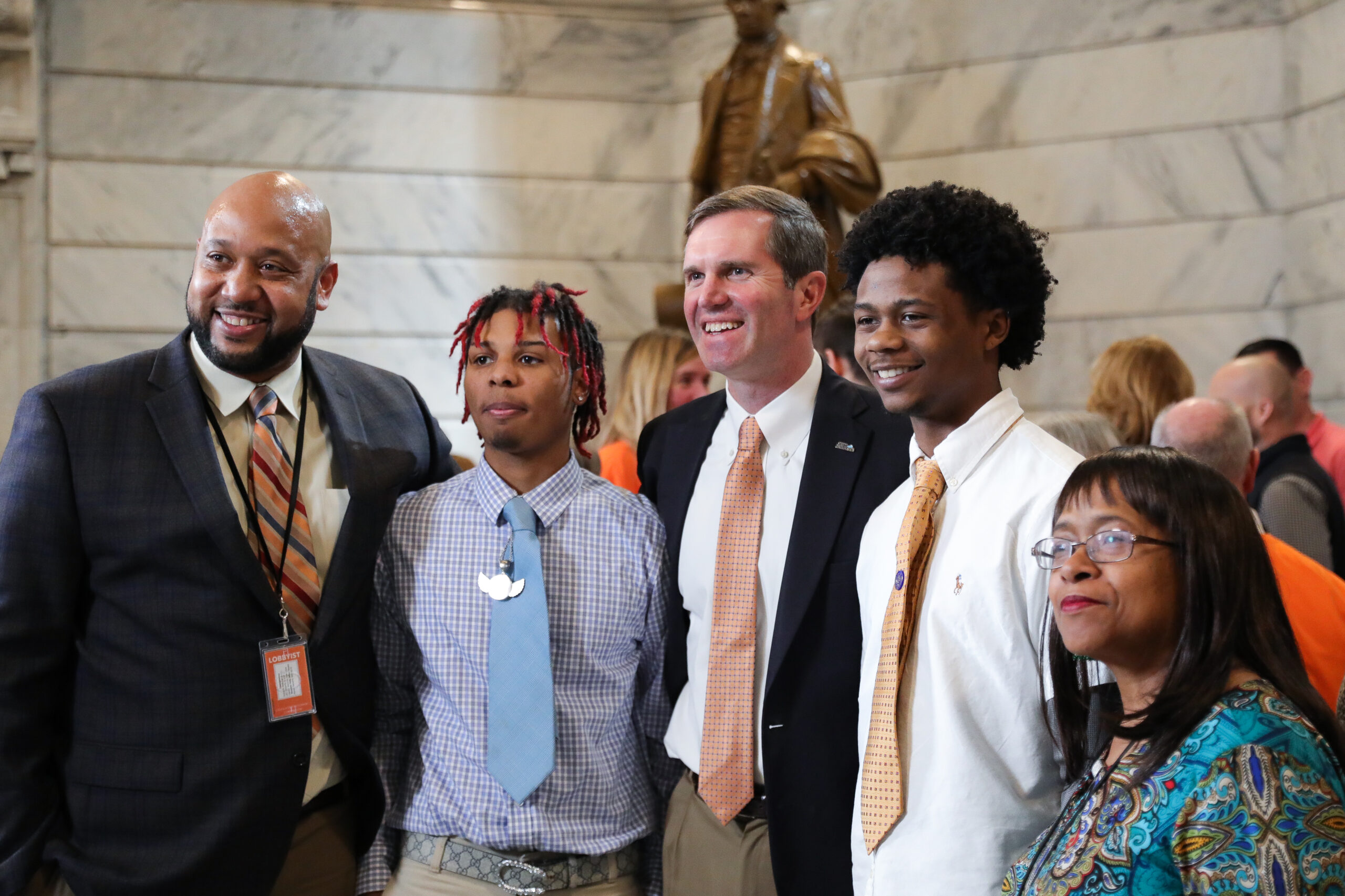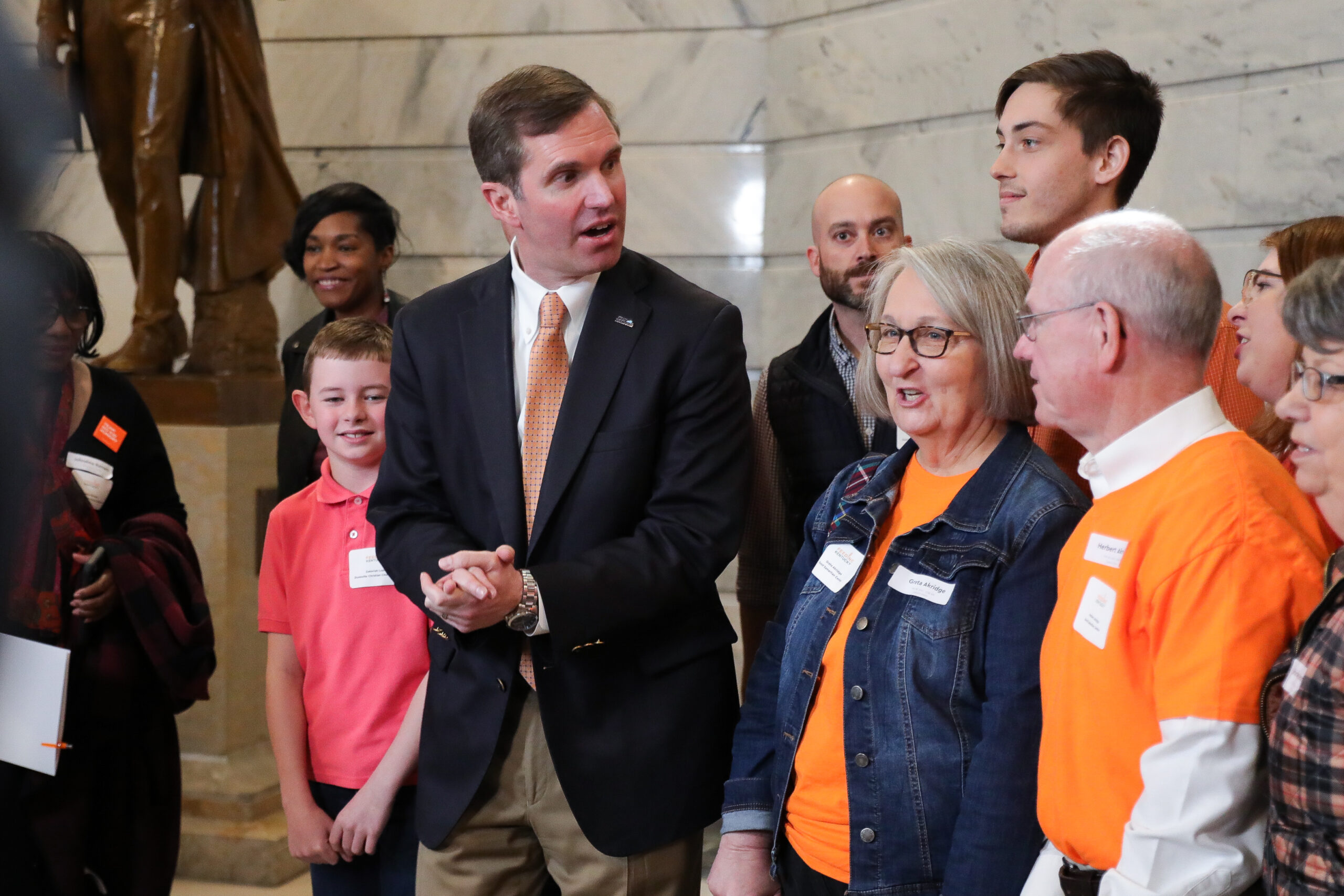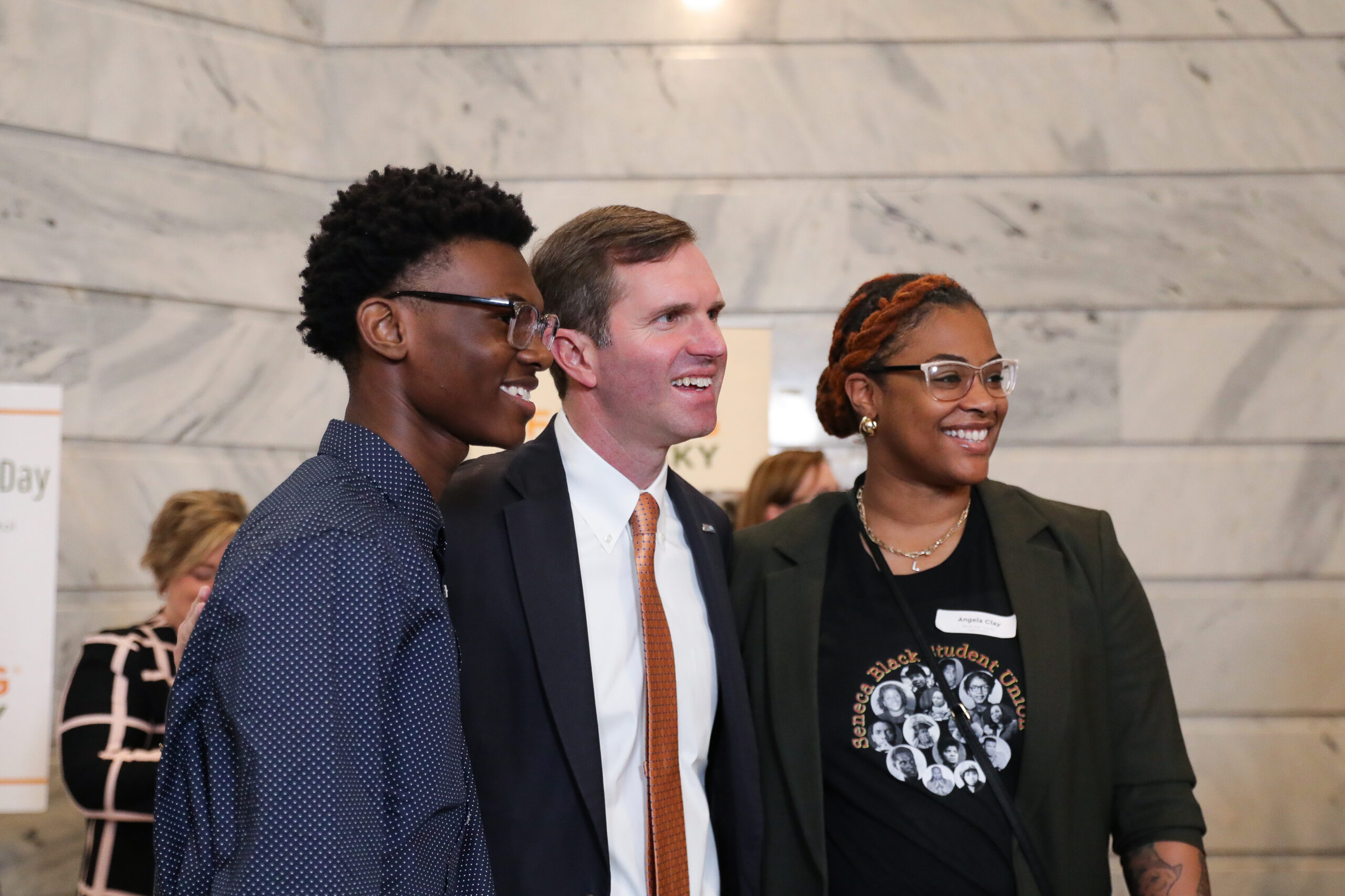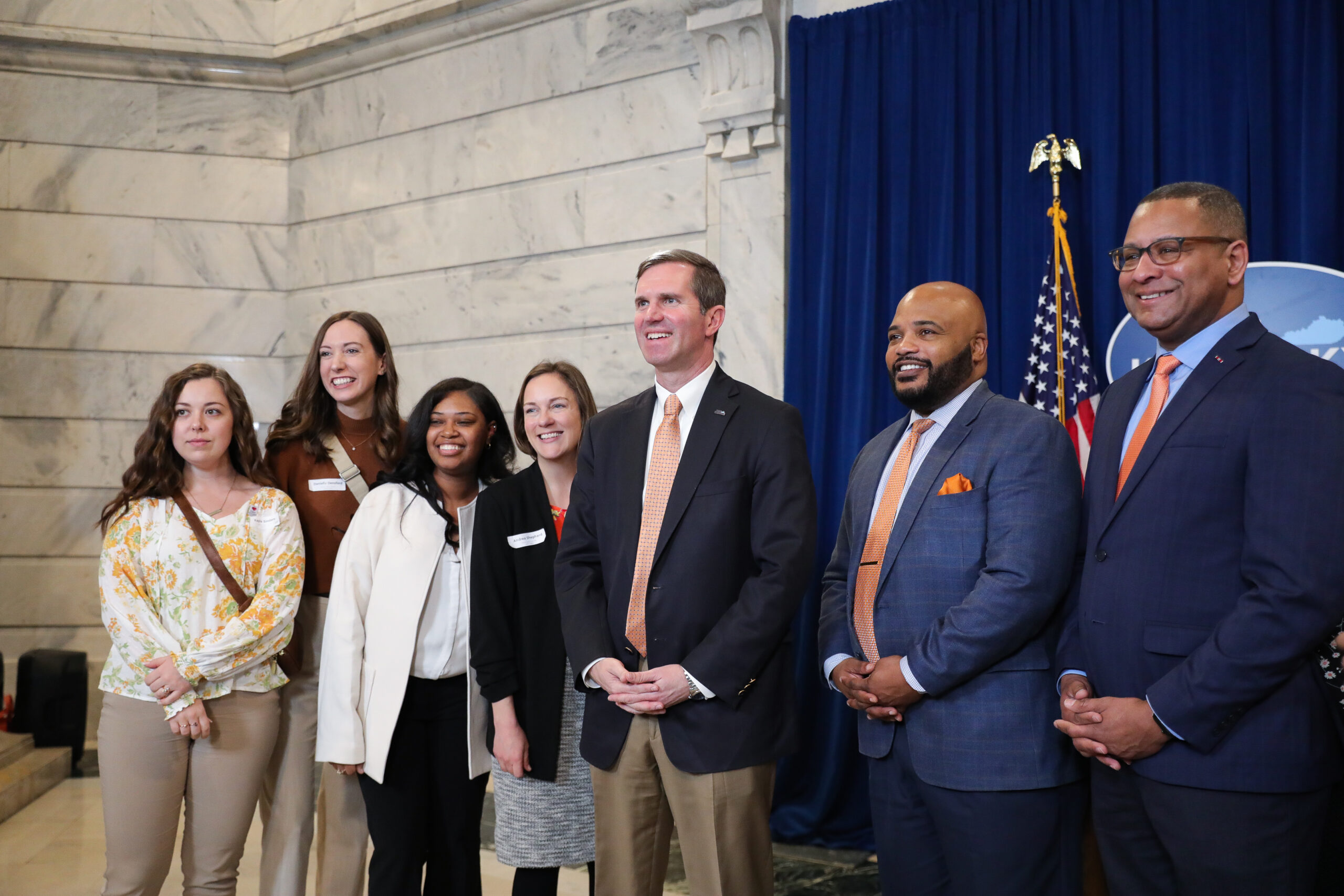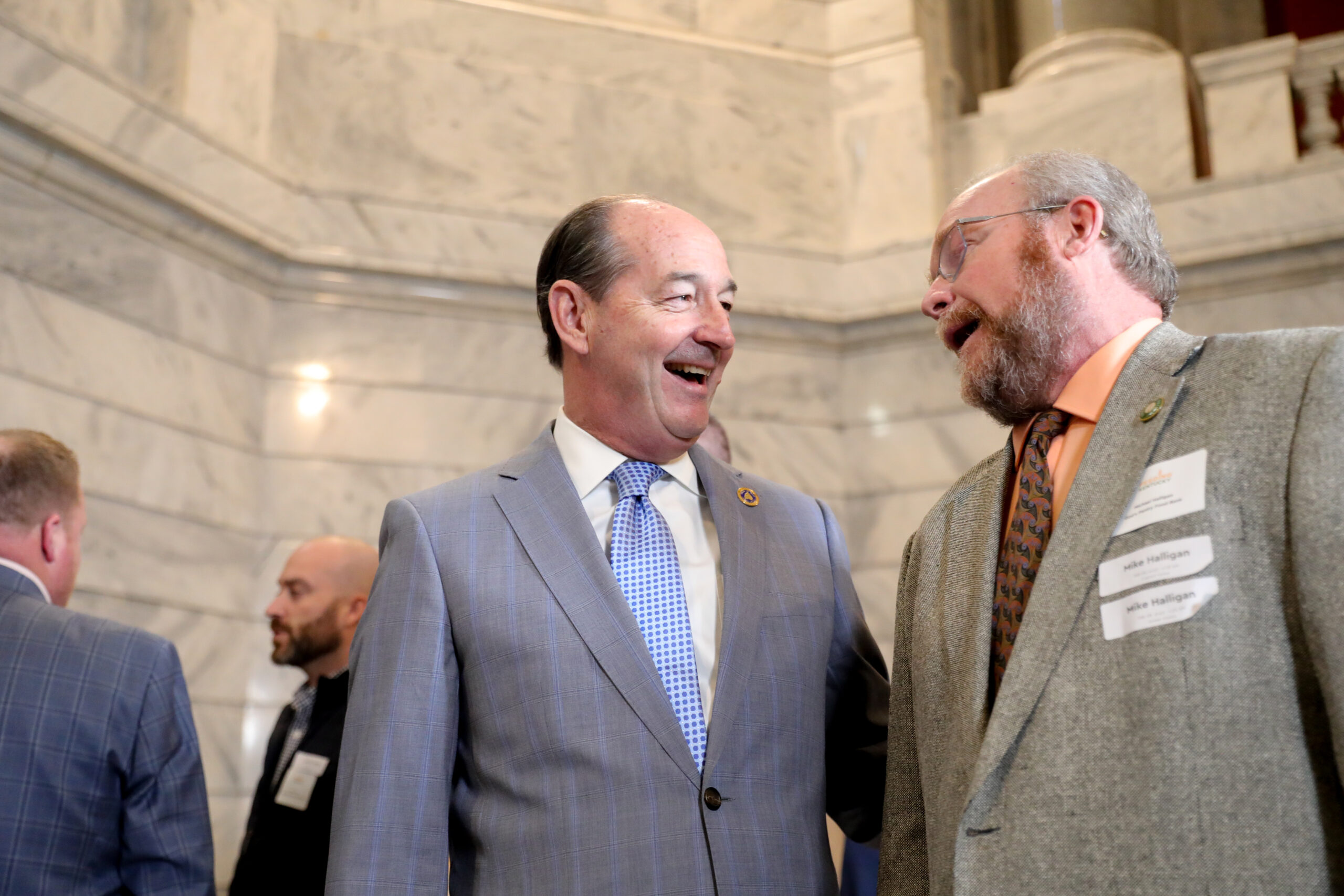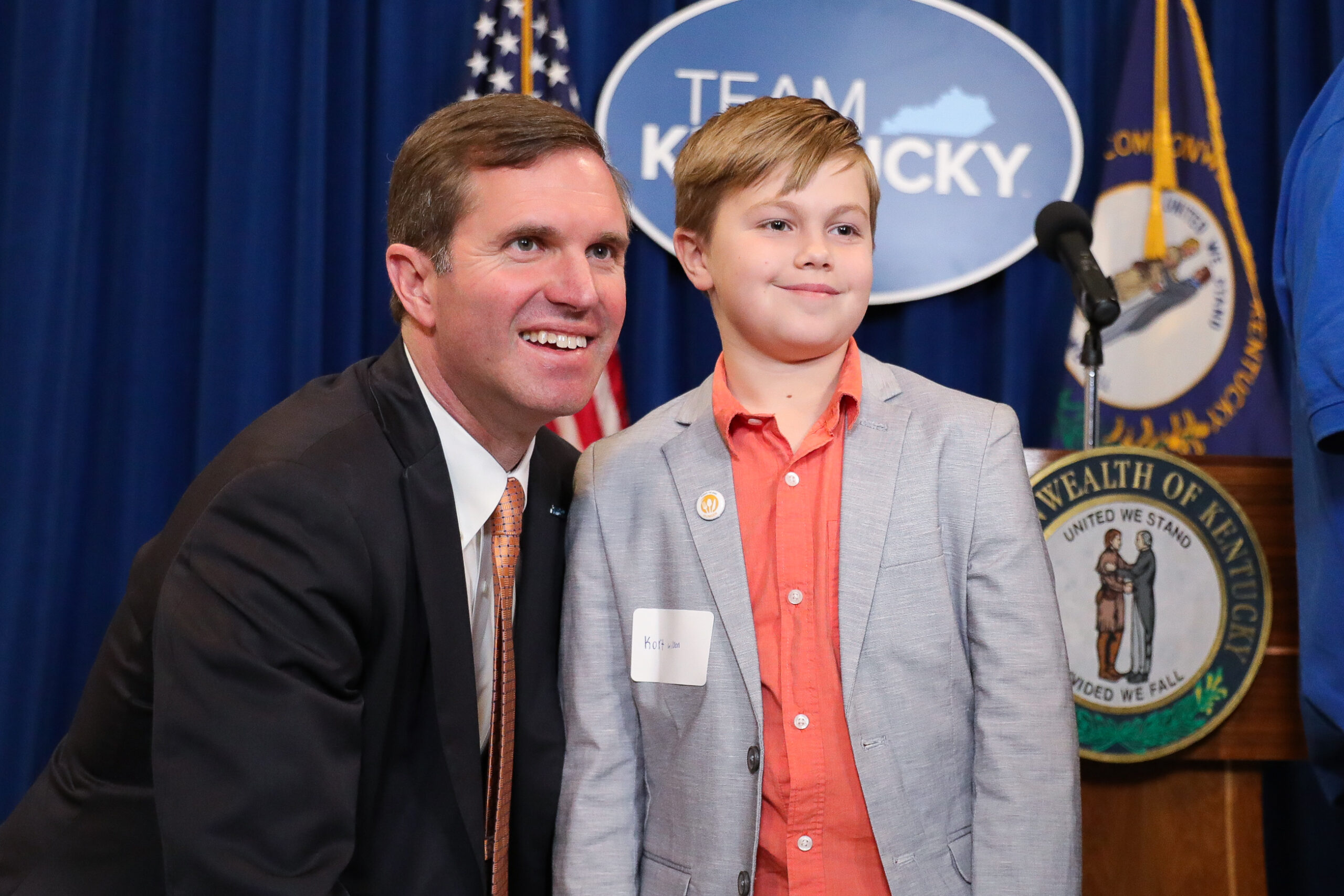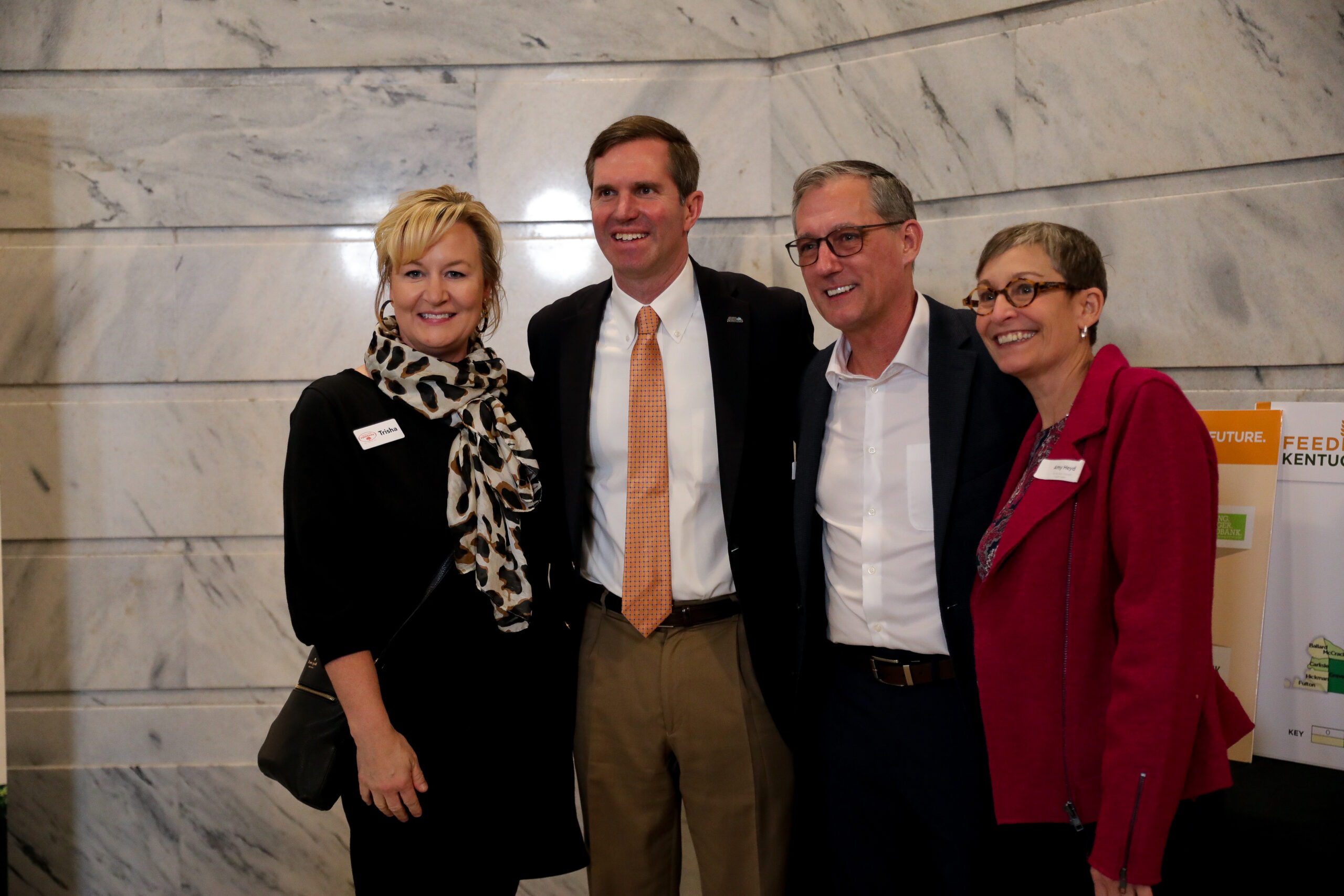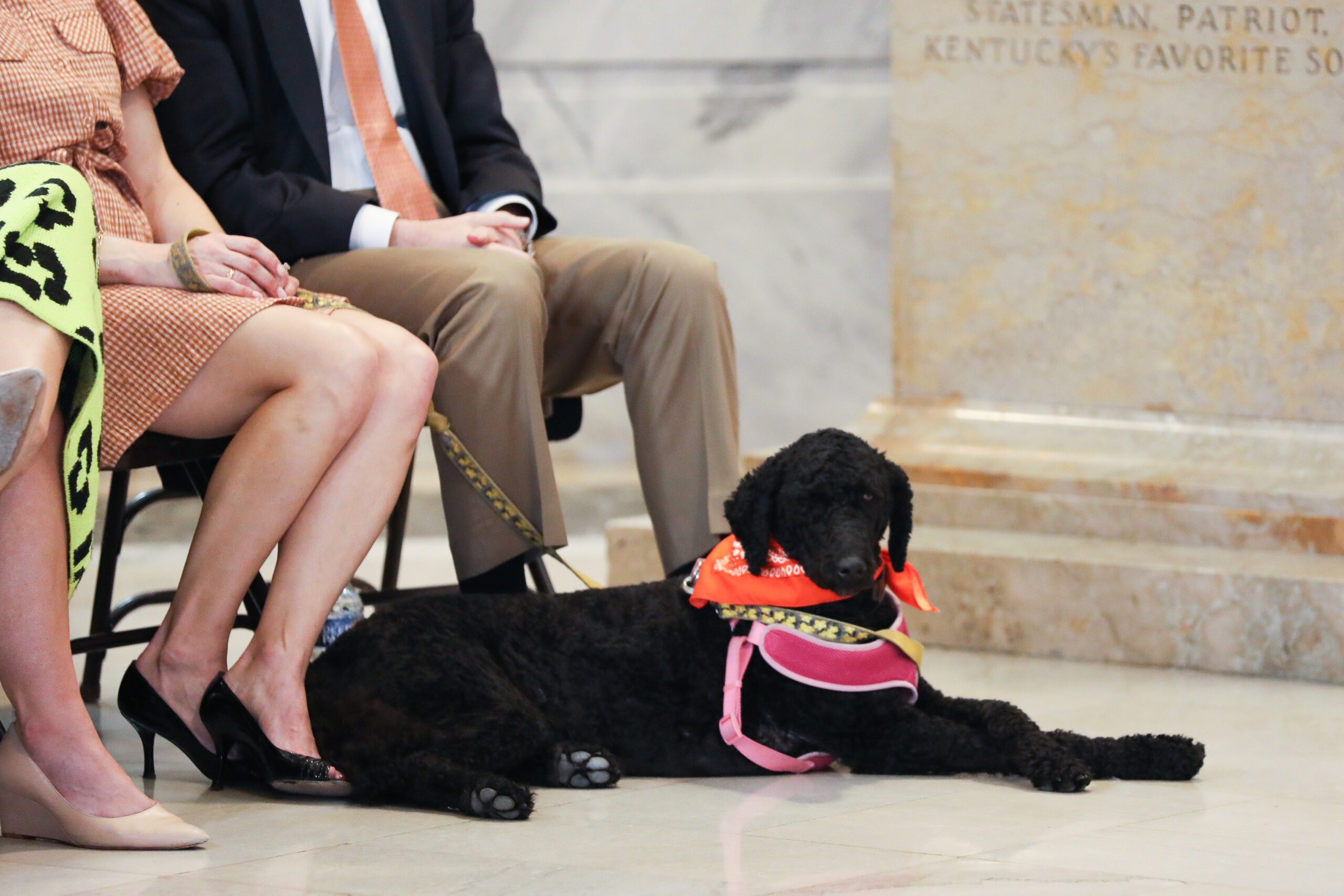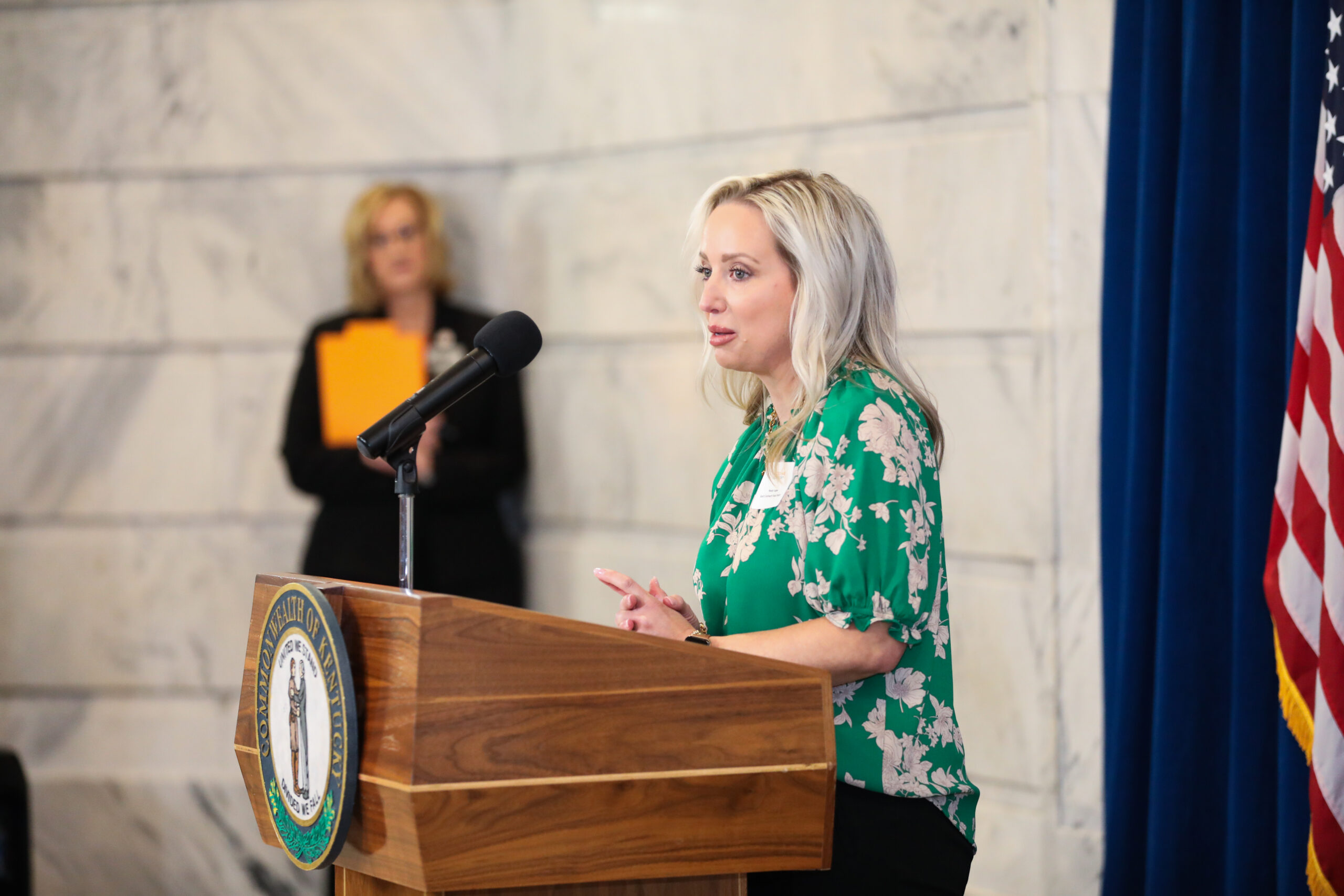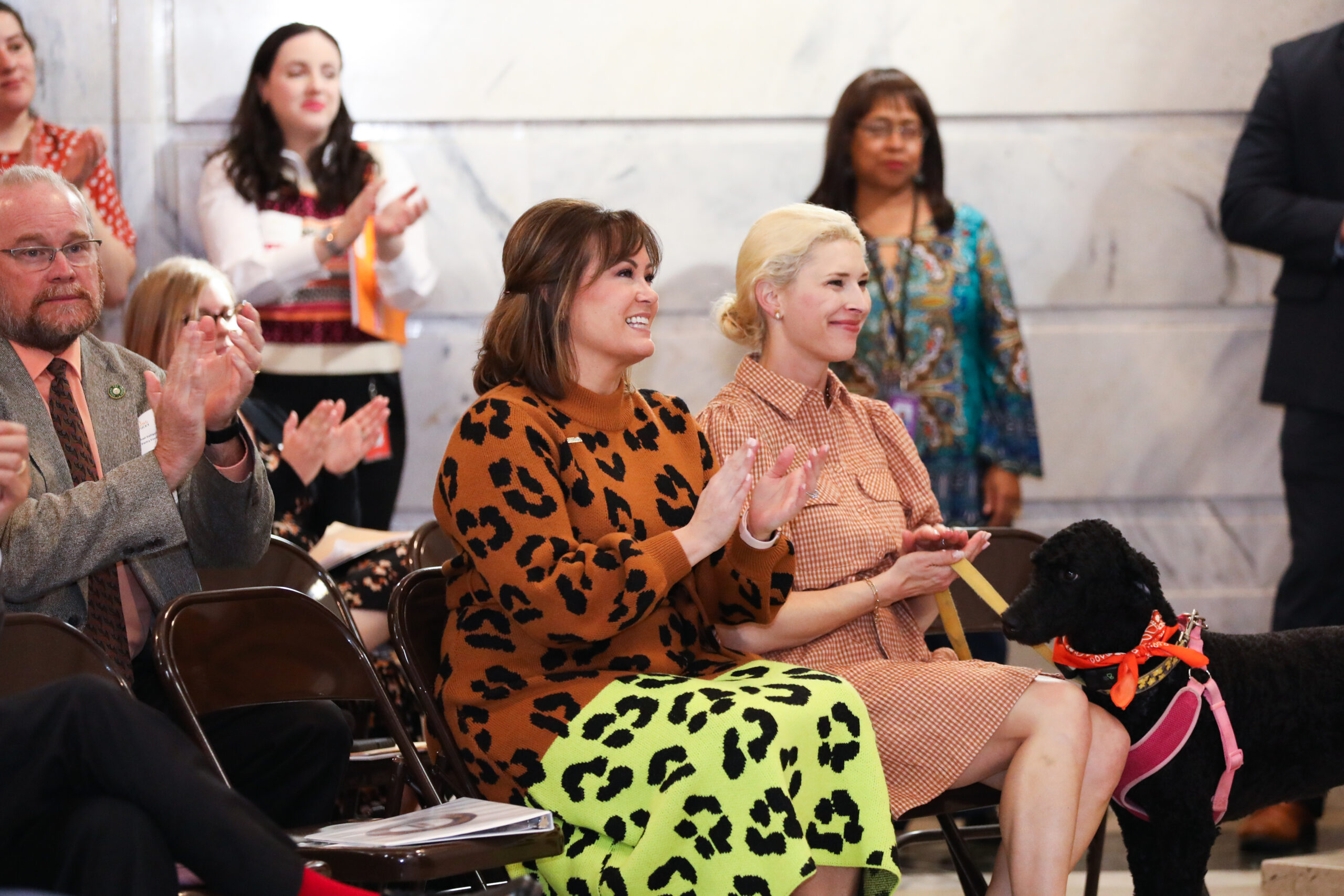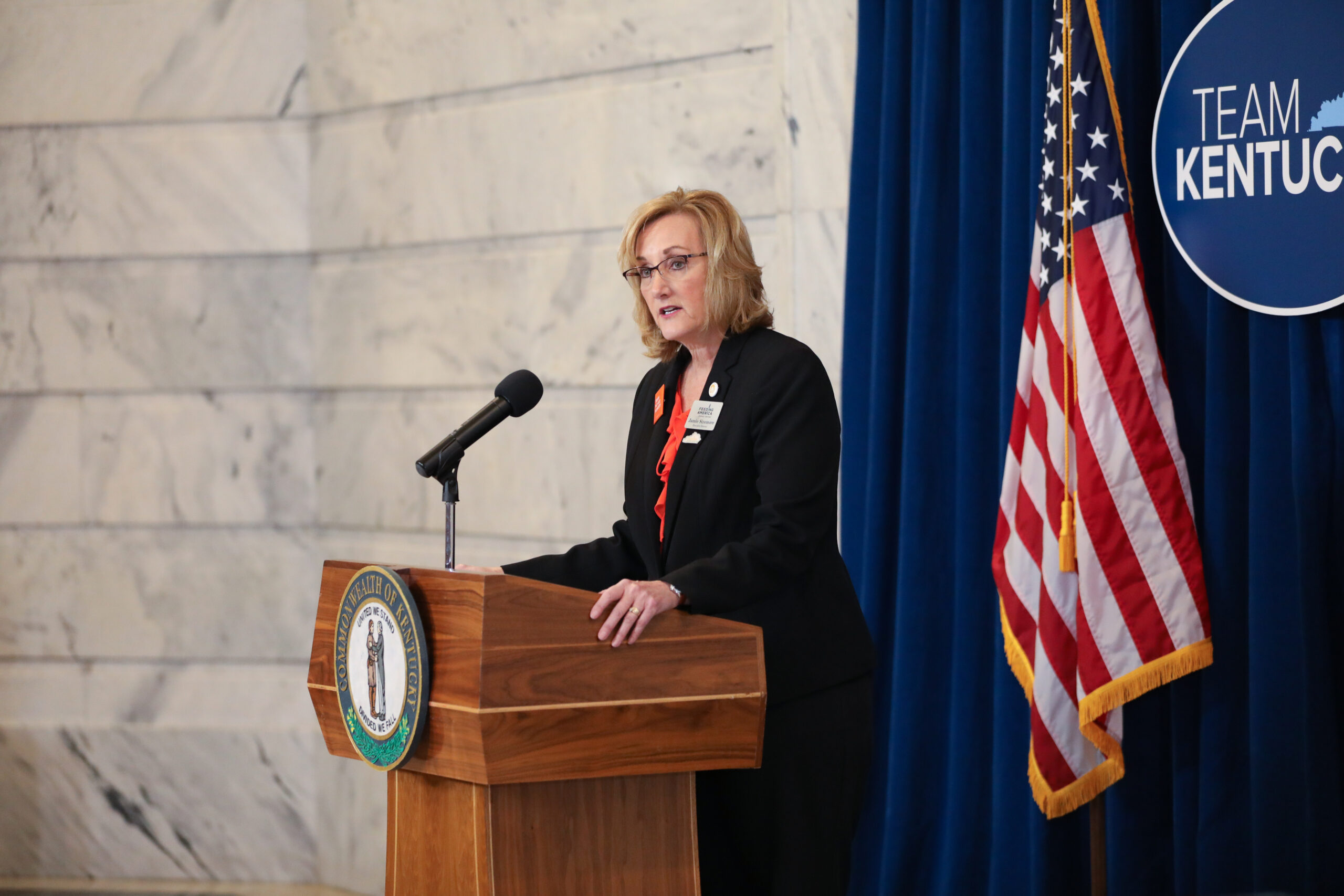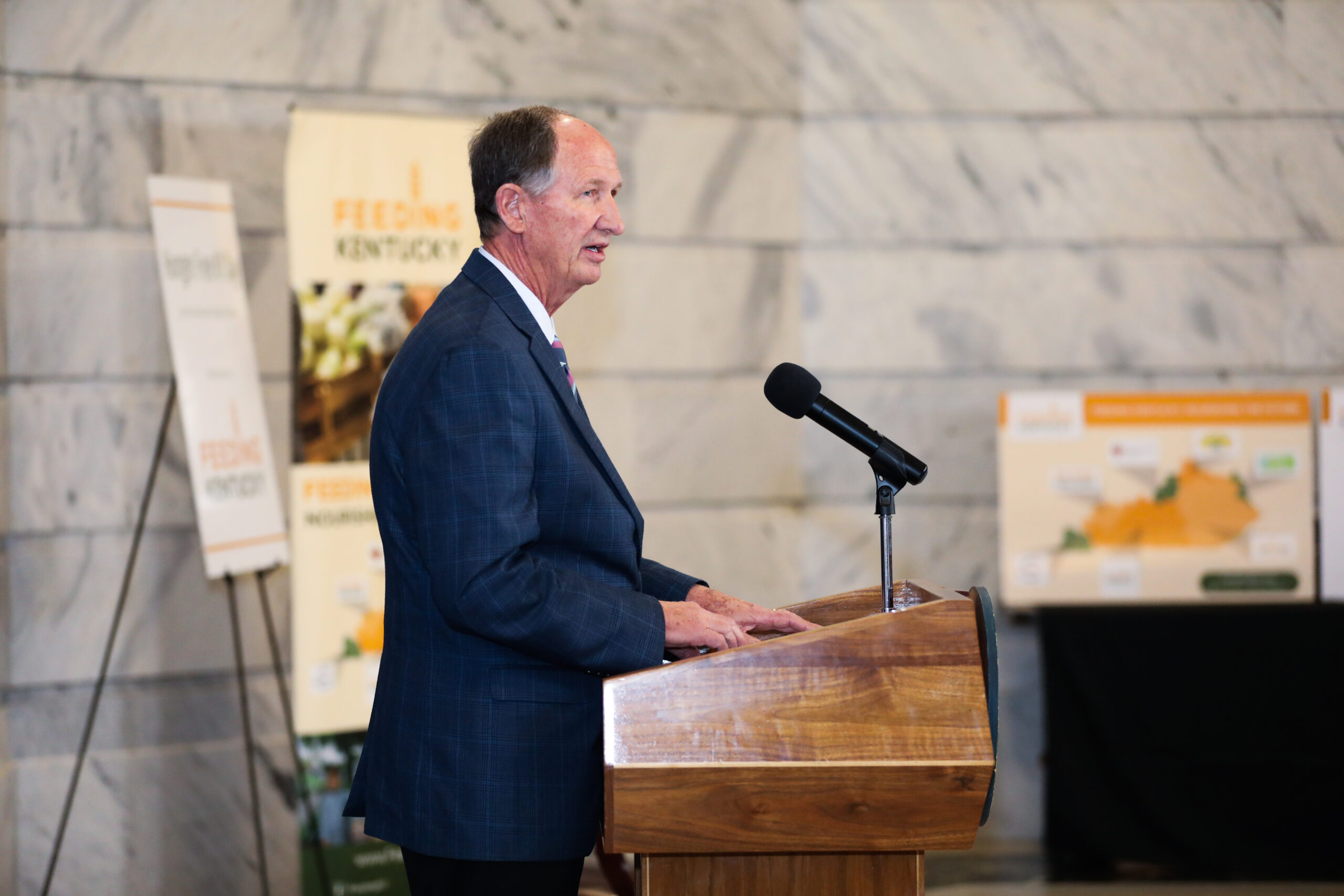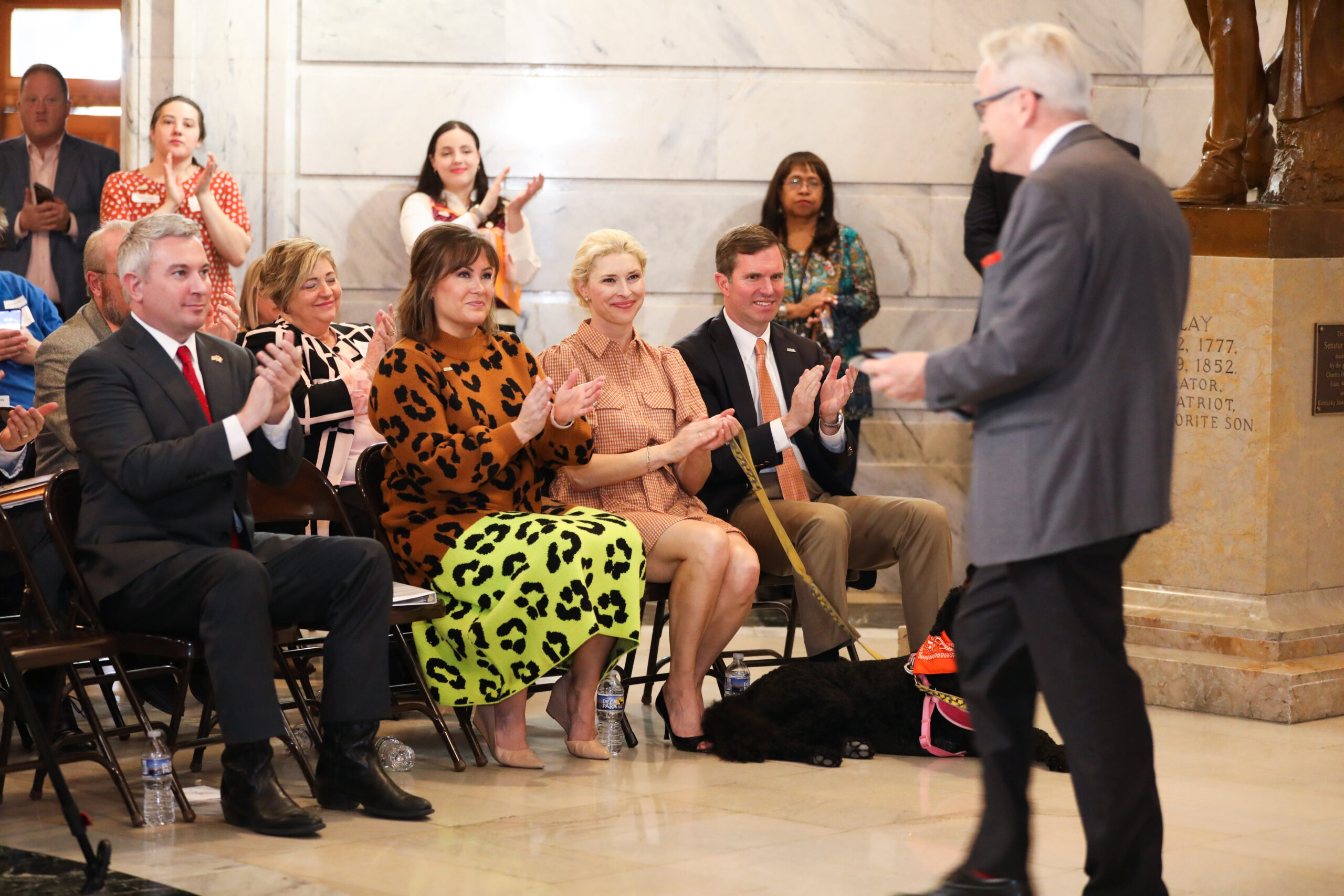 Stay tuned for more information concerning Hunger Free KY Day 2024!