Hunger Free KY Day is January 28, 2021
Hunger Free Kentucky Day is going to look a little different this year, but Kentuckians facing food insecurity need your help now more than ever! Feeding America estimates that because of the COVID-19 pandemic and economic crisis, food insecurity rates in Kentucky have risen by 40%. Join us, leading policymakers, and anti-hunger advocates as we (virtually) rally against hunger in Kentucky on January 28th, 2021.
Register for Hunger Free Kentucky Day 2021
Advocacy Talking Points and other information needed for Hunger Free KY Day is available here.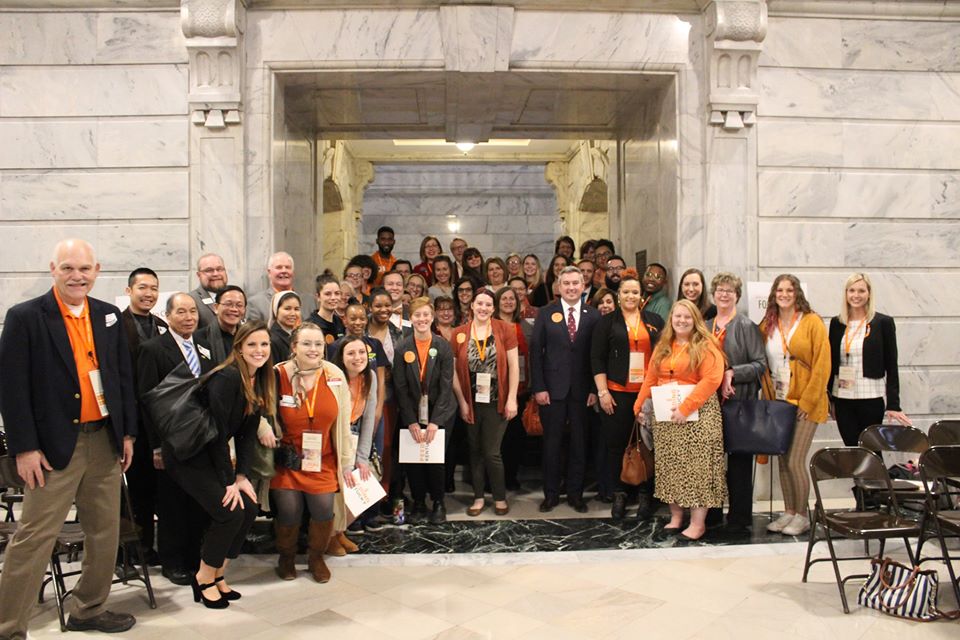 At Hunger Free Kentucky Day you will:
Join anti-hunger advocates from across Kentucky as we come together to be a voice for our struggling neighbors.

Meet with legislators about the need for increased resources in the fight against hunger.

Hear from leading policymakers about the importance of fighting hunger and learn about innovative programs that are fighting hunger in Kentucky.