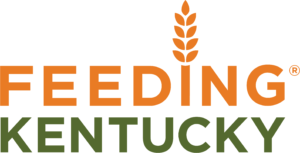 OUR MISSION
Our mission is to end hunger, in collaboration with Kentucky's Feeding America Food Banks and partners, through advocacy and resource development.
PRESS ROOM
Sarah Vaughn
As anti-hunger advocates gather today at the state Capitol to launch Feeding Kentucky's Hunger Action Month kickoff, experts say the next Farm Bill — the nation's largest nutrition and agricultural legislation — will decide the fate of many of the federal food programs Kentuckians rely on.
Sarah Vaughn
A generous grant of $130,000 has been provided to combat hunger in the summer, thanks to the No Kids Hungry organization's commitment to ending hunger and poverty, and a portion of that funding is going to the Williamsburg Independent School and the Whitley County School District.