Kentucky Cheese Cares is a new initiative that will increase access to dairy products while supporting Kentucky dairy farmers.
Consumers can join the fight against hunger while enjoying delicious award-winning Kentucky cheese by purchasing specialty cheese products at participating Kroger locations.  Fifty cents from each unit sold will be used to distribute Kentucky dairy products through the Feeding Kentucky food bank network.
Participating Dairy Producers
Harvest Moon Farm & Harvest Home Dairy is owned and operated by Robert & Angela Klingenfus. Their farm is located in the heart of Oldham County and has been in operation since 1972. In the late 60's, Robert and his brother, Eddie, began farming together and formed a small dairy. They had accumulated enough stock to begin their own operations in the early 70's. While farming separately to this day, they share major pieces of equipment and labor occasionally. Learn more.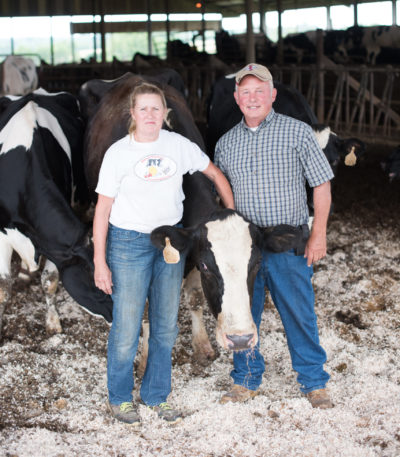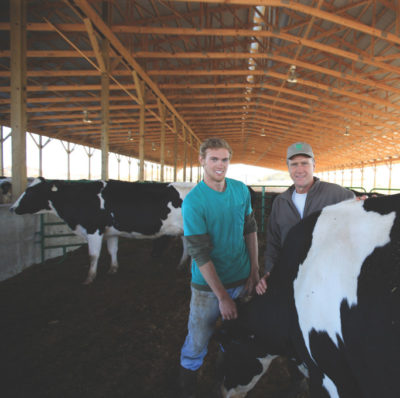 Their land was a dairy farm for several years before they began making cheese, so you could say that even before the origins of Kenny's Farmhouse Cheese, their focus has been on milk. This started with Kenny Senior, who from what many in the area will tell you, sought to set a new standard for dairy farming in the region. With great speed, the size of the herd was doubled, as was each animal's milk production due to greater care, superior cow comfort, and better nutrition. Learn more.
Wildcat Mountain Cheese seeks to hand-craft a variety of flavorful farmstead artisan cheeses, each with its own unique flavor profile. Ronnie and Clara Patton began making artisan farmstead cheese in 2014. Ronnie is a third generation dairy farmer carrying on the family tradition his grandfather started in the late 1930s. Practicing sustainable farming methods such as rotational grazing, hay crop production and raising healthy calves has preserved the small dairy tradition in the Patton family. Clara is a self-taught cheese-maker mastering the art of farmstead cheese production. Hand crafted from natural milk produced by natural cows. Learn more.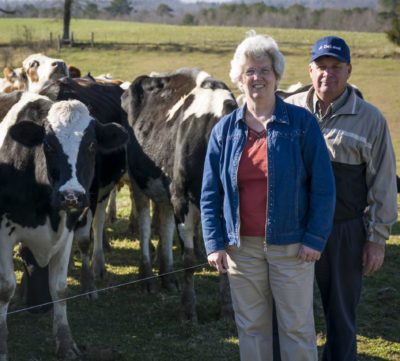 Participating Kroger Locations
Currently, Kentucky Cheese Cares coolers have been placed at ten Kroger locations across the state.  If you don't see the Kentucky Cheese Cares coolers in your local Kroger, please help us expand by asking for them!
Taste the Difference. Make a Difference.