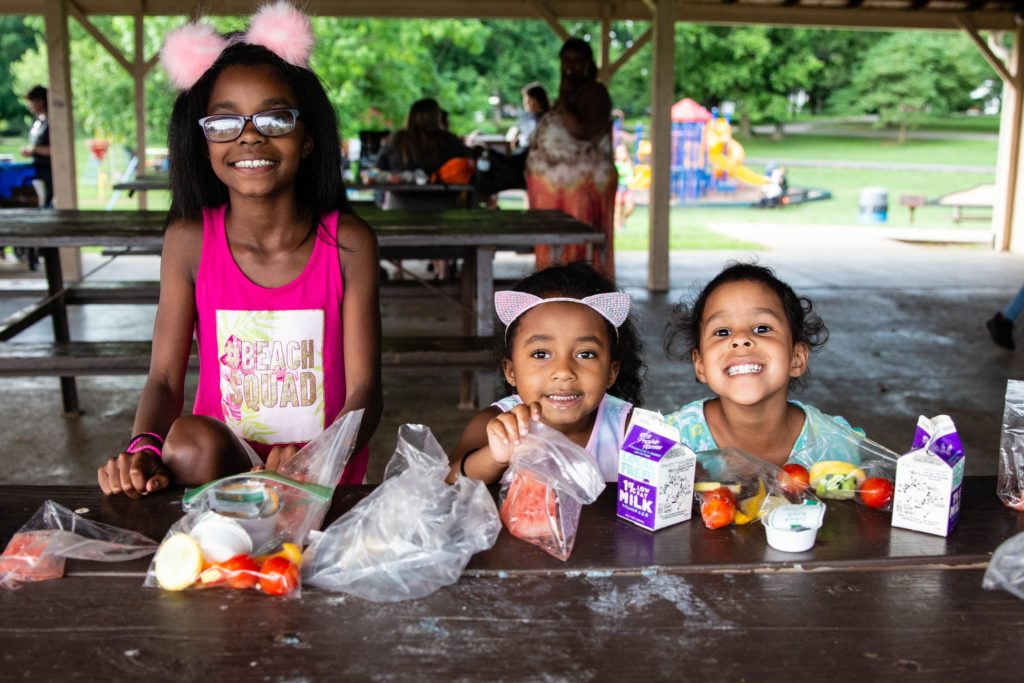 Thank you for your interest in learning more about the Kentucky-Grown Vegetable Incentive Program! Here is information about how the program works, the role of sponsors, steps to apply, and how the reimbursement process works.
How K-VIP works
Both the SFSP and CACFP at risk- program reimburses approved sponsors for serving meals that meet federal nutritional guidelines. Sponsors receive payments from USDA through the Department of Education based on the number of meals they serve. All meals are served free to eligible children.
K-VIP is an additional incentive for sponsors interested in serving Kentucky-grown produce to kids!
Are you a sponsor already participating in K-VIP?
The K-VIP Sponsor Roadmap was developed to help participating sponsors navigate the program, learn new skills, and operate a smooth and successful partnership.
Are you a sponsor and do not participate in K-VIP but want to learn more?
Programs like, SFSP and CACFP at-risk are programs that offer an opportunity to positively impact children's lives and ensure they continue to receive healthy meals when school is out of session. Participating in K-VIP will not only help introduce kids to a variety of produce that they otherwise might not have the opportunity, but also support our neighborhood farmers!
Learn more about the program in the K-VIP Sponsor packet.