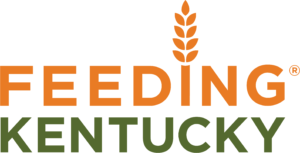 OUR MISSION
Our mission is to end hunger, in collaboration with Kentucky's Feeding America Food Banks and partners, through advocacy and resource development.
PRESS ROOM
Sarah Vaughn
Families are being forced to stretch their SNAP dollars due to inflation, and advocates say they want Congress to tackle the issue in the 2023 farm bill. Lawmakers are expected to begin working soon on the legislation, which focuses primarily on food-and-farming.
Sarah Vaughn
Anti-hunger advocates in Kentucky are hoping to hear ambitious policies, ideas and plans to tackle food insecurity in a conference this week on hunger hosted by the Biden administration.
Sarah Vaughn
September is Hunger Action Month, and experts say the issue of putting food on the table has never been more important, as families search for ways to get by with less amid inflation and flood-recovery efforts that continue in the eastern part of Kentucky.